Recruitment Agency in Cairns & Townsville
Find your Next Job
Use our vacancy search to explore available positions
Find Great Talent
Let our recruiters find the perfect team for your business
It's an advantage that gives our clients a winning edge.
25+ YEARS AS A RECRUITMENT AGENCY
Our recruitment services will find the best candidates and cover all the right interview questions. We are a trusted recruitment agency in Townsville and Cairns. We can help you find temporary, permanent, or labour hire workers.
As your job agency in Cairns and Townsville, let us take the weight off your shoulders. We'll help connect perfect-fit employees with new employers in record time,
every time.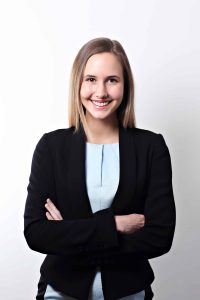 #1 Job Agency
If you're looking for a full-time or casual job, we have a variety of job vacancies in North Queensland and across Australia. Signature Staff are recruitment specialists in a wide range of industries.
Accounting and Administration
We are Signature Staff, recruitment agency in Cairns and Townsville. Our one-stop-shop works with both small & medium business owners and Jobseekers to find the right fit.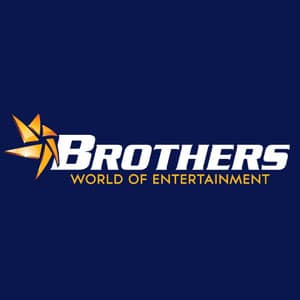 Cairns Cleaning Contractors
Cairns Convention Centre logo
Cairns Cruising Yacht Squadron
Cairns Colonial Club Resort
Central Hotel Port Douglas
International Mill Relines
Mantra hotels resorts apartments
Courthouse Hotel Port Douglas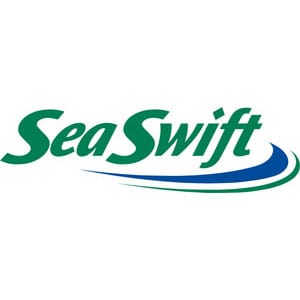 Rainforestation Nature Park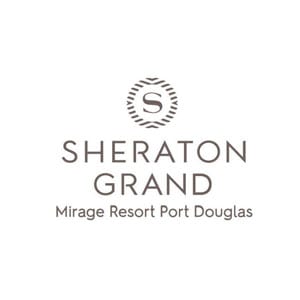 Sheraton Mirage Resort Port Douglas
Sovereign Resort Hotel Cooktown
Pacific International Cairns
Trinity Beach Sports Club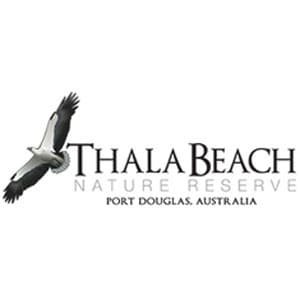 Thala Beach Nature Resort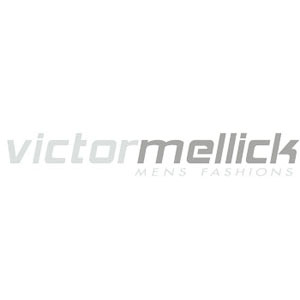 Cairns Spit Roast Catering
Far North Queensland Hospital Foundation
Increase productivity, eliminate stress + boost business profits
Did you know 45% of new staff leave their employer within 3 months? Ouch. Staff recruitment mistakes cost time, productivity and team morale. They can land business owners in legal nightmares. And they hit the hip pocket, hard.
It's little wonder business owners, managers and job-seekers throughout Australia trust our Cairns recruitment agency. But we're not in it for the bragging rights. We're here because…
We make staffing simple
and business brilliant…
And that's something we're proud to sign our name to.