Say goodbye to faceless recruitment agencies, hidden staff recruitment costs and recruitment mistakes that hurt productivity, profits and team morale. Signature Staff Recruitment is on standby now to provide permanent and short-term staff recruitment solutions for your business.
We have been placing candidates since our inception in 1998, with well over 20,000 candidates employed in almost every industry.
Scope
Understand who we are recruiting for
Source
Tap to our database of 80k candidates and networks
Sort
Process, interview and ref check
Set for Success
Assist with employment and onboarding
We offer a fully tailored approach for any business that sets you up for success.
Learn More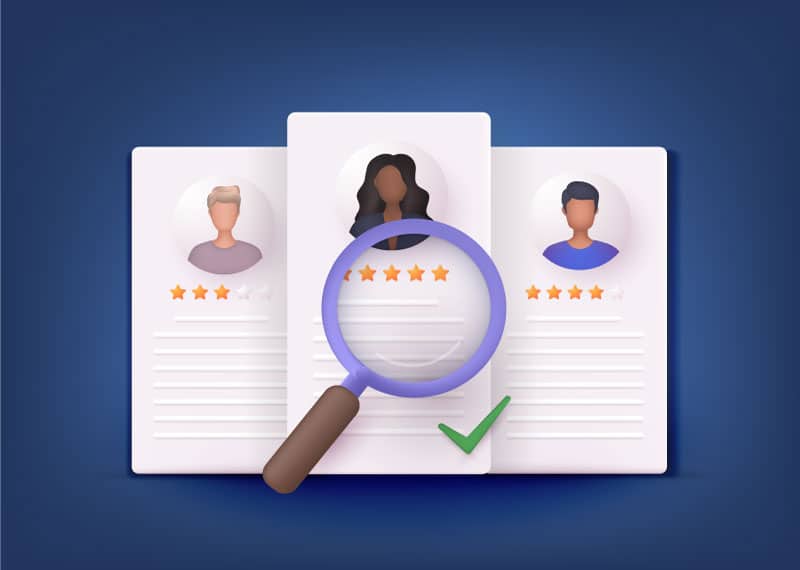 Find qualified and skilled short term staff to keep your business running.
Learn More
We're experts on permanent and short-term staffing in Australia for
Accounting and Administration
How we Work
A ONE-SIZE-FITS-ALL APPROACH TO RECRUITMENT WON'T FIND YOU THE BEST-FIT STAFF
That's why we created a range of flexible, cost-effective and time-saving options for permanent and short-term staff recruitment.
Need a star to turn your business around?
With most top performers already employed, as a specialised recruitment agency in Cairns, operating Australia-wide, we know how to bring highly sought-after talent to the hiring table (minus the threatening stares).
Blind-sighted by a busy peak?
If your business has an increased workload, sickness or an emergency, you can tap into our skilled and flexible
Labour Hire & Temporary Staff
, so your business doesn't miss a bit – or any profits.
Overwhelmed by the recruitment process?
Drowning in job applications? Concerned that employee reference checks aren't giving you the full story? Handball the tasks costing your business time, money and sanity and focus on your core activities instead.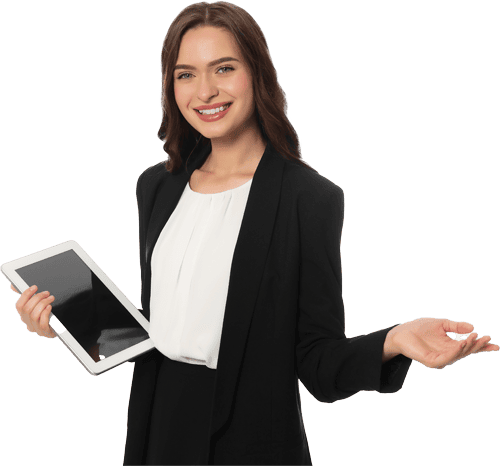 IT'S NOT ROCKET SCIENCE
GREAT STAFF = BETTER BUSINESS
Testimonials
What other Employers say about us