Recruitment and Careers Blog
Our Blog offers useful hints, tips, articles and advice on a wide range of topics as well as industry news and employment tools.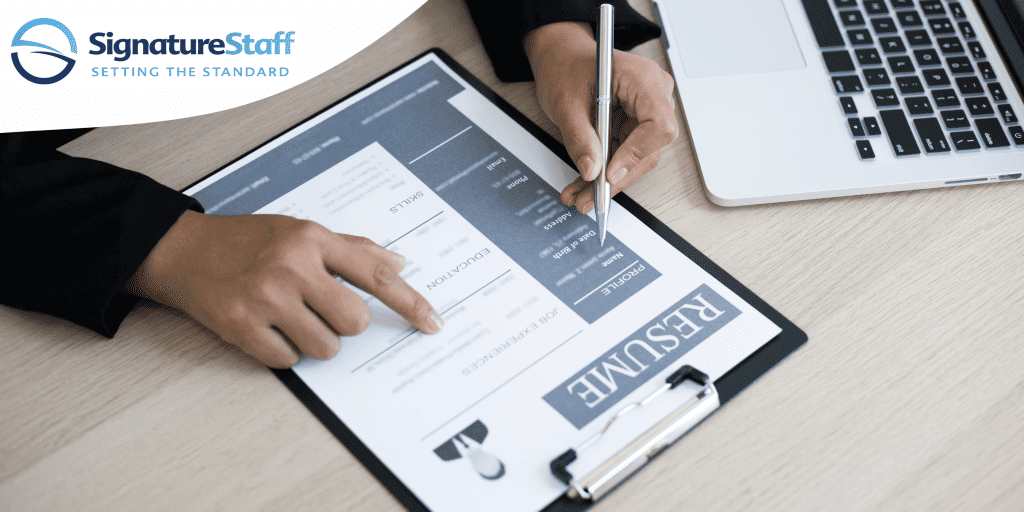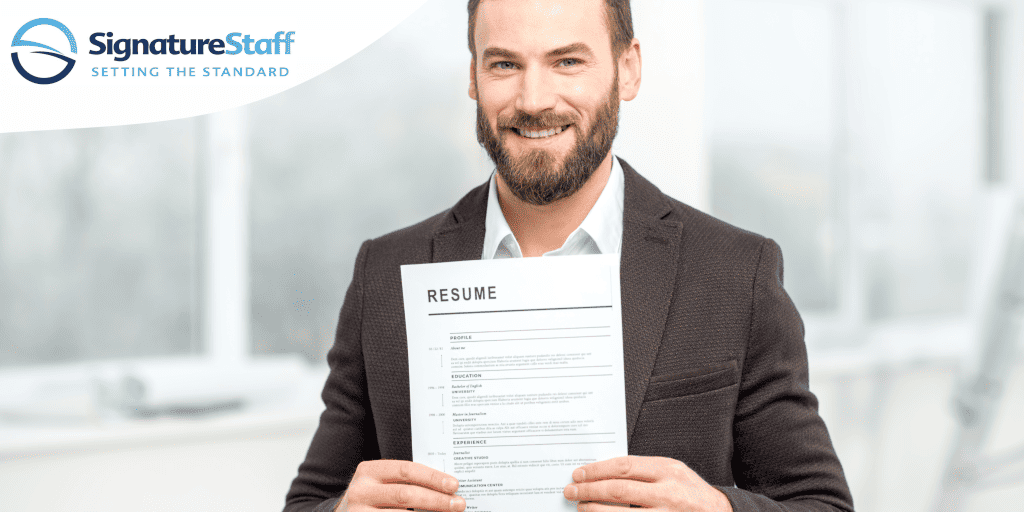 Make your Job Search Count in 2019
2019 is all about your job search. I have been recruiting for a number of years and have seen many job seekers who can't find work simply because...
Work and Life Balance
Work and life balance is one of the most popular expressions used today. The basic concept involves balancing your career and personal life. The...
How to connect With Your Boss
Looking for a job can be challenging. If you've been helped in your job search through an Employment Agency Cairns, chances are your odds of...
I have an Interview!!!
The interview will always be the most important selection criteria. No matter how impressive your CV is, a poor performance in the interview will...
How to write a killer job advert
Just like product advertising, you must seek to understand precisely what your target audience wants and make sure to broadcast how your position...