Recruitment Agency Services in Cairns and Townsville
We have learned from 25 years of recruitment experience that businesses prefer not to handle the recruitment process themselves. However, they also do not want to pay high agency fees
Our recruitment options save you money, time, and stress
Recruit Search
Full 360° traditional recruitment services
Recruit Intel
Affordable flat-fee shortlisting service for small and medium businesses
Recruit Assist
Quality support for any recruitment task.
Fast and confidential!
We are a full-service recruitment agency
Our recruitment team offers a customised approach to help your business find the right candidate. Our employment services include:
Profile Matching
via our job-seeker database, packed to the brim with star candidates.
Advertising
for optimum visibility across major job boards.
Job Ad Copywriting
that positions you as an employer of choice.
Video Marketing
to bring your staff recruitment campaign to life.
Social Media Search Campaign
across all online professional recruitment networks.
Screening + Shortlisting
to save you from processing, ranking and shortlisting countless applicants.
Interviews
for critical insights into employee experience, personal traits and suitability.
Professional Recommendations
on the applicants who'll propel your business forward.
Reference Checks
to give you a complete picture of your next important hire.
Call-Backs
Because what business owner loves advising unsuccessful applicants?
Reference Checks
to give you a complete picture of your next important hire.
Our Guarantee
If your next candidate isn't retained past the guarantee period, we'll find you a new candidate or issue you full credit.
Our Recruitment Services Packages
Looking to hire a top performer?
Recruit Search
Our Recruit Search is the best option for filling crucial senior or specialist roles. We tailor our approach to your specific situation, tapping into our expertise to access the best talent.
Our recruitment team has experienced professionals who understand business goals and personnel management. They will find the perfect match for your organisation.
We take the heavy weight off your shoulders
Scope
Identify the right criteria to attract the right candidate.
Advertise
Optimum visibility on major job boards and social media platforms.
Job Ad Copywriting
The right job ad attracts the best candidates.
Video Marketing
Bringing your recruitment campaign and company to life.
Source
Tap into the right talent pool by knowing where your perfect candidates are.
Extensive Searches
Via our 80,000 candidate-deep database and our diverse networks.
Screen + Shortlist
Take the pain away from sifting through hundreds of irrelevant applications.
Interviews
Our combination of expertise and modern technology gives you the advantage.
Reference Checks
We ensure you have a complete picture of who you'll employ.
Professional Communications
Your brand is always professionally represented when we communicate with candidates.
Set for Success
Assistance with contract negotiation and onboarding practices.
Guarantees
We guarantee our services and will replace with no extra charge.
Why you will LOVE Recruit Search
Hire the Best
Advertising and recruitment strategies that get results.
Extensive Database
Tap into our networks to target candidates not currently looking.
Ease of Mind
We guarantee our service and will replace at no extra charge to your business.
Stress-free Recruitment
We help you do better business with outstanding talent.
No complicated software, no hassle, just a professional recruitment service at an affordable price.
Exact and fast processing
Recruit Intel
Recruit Intel is the perfect solution for cost-conscious and time-poor employers, saving up to 80% of your recruitment time.
Our services, such as Recruit Intel 'Essentials' and Recruit Intel '+plus', are great for most positions, including entry-level staff.
Simply provide us with the basic details of your vacancy and we'll get in touch within 2 hours to confirm the details.
Recruit Intel helps you recruit professionally and find the right person for the job with a simple step-by-step process.
What will I get with Recruit Intel?
Professional Ad Writing
Skilfully written, compelling job ads that attract the right audience.
Advertising
Your ad will be posted on all major job boards and social media coverage.
Database Search
We will search our extensive database for suitable candidates.
Screening + Shortlisting
Process, score and shortlist applicants based on your key criteria.
Interviews
Preliminary interviews to verify candidates' experience and personal traits.
Easy to Read Summary
We send you a summary highlighting top applicants in a clear format, ready for you to action.
Follow-Up
Once you have made your decision, we'll notify all the unsuccessful applicants on your behalf.
Why you will LOVE Recruit Intel
Save time
Save 80% of your recruitment time – Give us the basic info and we'll handle the rest.
Quick Start
Simply fill in the form and an experienced consultant will contact you within 2 hours.
Save Money
Low cost – High value.
Your outlay is only $1,995 plus GST
Hire as many as you want
Bonus! You can hire as many as you like from the campaign – Without any extra costs
ACCESS SPECIALIST TALENT, SOLVE HARD TO FILL VACANCIES AND SOURCE YOUR NEXT SUPERSTAR – GUARANTEED!
Because sometimes you just need a bit of help…
Recruit Assist
Feeling overwhelmed by the number of job applications received? Need assistance with shortlisting or employee reference checking? Reduce the pressure off your team and outsource some of the stressful and time-consuming tasks associated with recruitment. You'll be glad to know that we have a range of experts on hand, ready to make the recruitment process much faster and stress-free for you.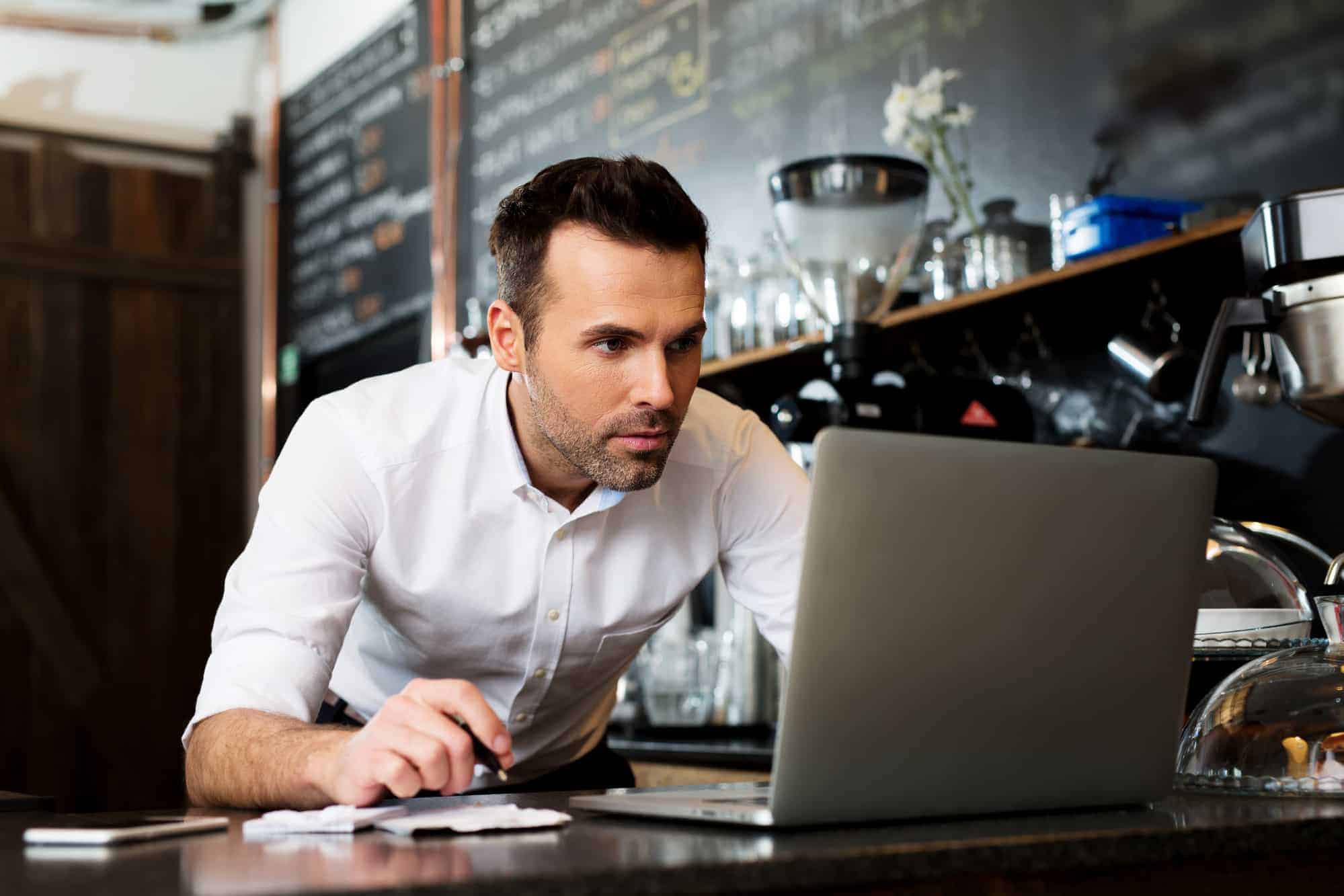 Simply tell us what services you need and we take care of the rest
Job Ads
We assist you in writing job adverts to ensure you get the right candidates interested.
Shortlisting
We process your applications and shortlist the best-suited candidates
Interviews
Video recorded interviews with carefully designed questions to ensure the job criteria are addressed
Skill Testing
Finding the right skill testing tools to suit your job requirements
Reference Checking
Ensuring you have a complete overview of who you are going to employ
Psychometric Assessments
We assist you in identifying the right tests to ensure you select the right employee
Behavioural Profiling (DiSC®)
DiSC® is a tool that looks at how people behave and groups them into personality styles. These are: Dominance, Influence, Steadiness, and Conscientiousness.
Workforce Planning
We help to build a sound framework and identify the tools you need to ensure you have the ideal workforce structure
Why you will LOVE Recruit Assist
Flexible
Choose what you want, when you need it
Save Time
Outsource time-consuming tasks whilst maintaining full control over your project
Save Stress
Our experienced consultants will complete any task with ease, leaving you to focus on your core activity
Quick Start
Get started by answering a few questions – Fast reply – Obligation free
Need assistance with the recruitment process?